Proud first-gen Mexican-Guatemalan, multi-disciplinary designer and
art director from Los Angeles.
Walter Olivares is an art director with 8 years of experience in information design. He is currently a Jr. Art Director at Column Five creative agency, working with many Fortune 500 clients like Intuit, Salesforce, Google, and LinkedIn. Depending on the project at hand, he's had the chance to take on the roles of a designer, art director and in-house photographer.
Design Direction
Information Design
Visual Identity
Data Visualization
Illustration
Motion Development
UI/UX Design
"Good design shouldn't last days, it should live for years."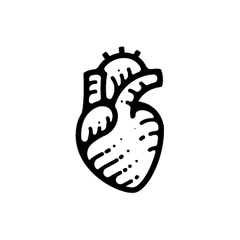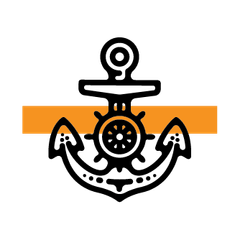 Currently searching to join a smart design team who loves solving problems with logic and curiosity.
Over the past 6 years, he's had the chance to work on a wide variety of project types including UI design, data visualization, branding, motion graphics, and illustration. From developing user experiences to simplifying complex information, he's learned to adapt to a wide range of problem-solving techniques, all while enjoying the collaborative process and developing and iterating on ideas to ultimately create work that is authentic and smart.
In his free time, he enjoys flipping through design and lifestyle magazines, collecting the ones he'd like to come back to in the future. He also takes some sweet cinematic street photographs and still life images whenever the opportunity arises. And his air-drumming skills aren't too bad, either.
Scion, Mitsubishi USA, Foodbeast, NPR, Billboard Magazine, Lelabo Fragrances